Content Resources
Search our library for various resources and documentation supporting the telecommunications industry: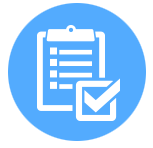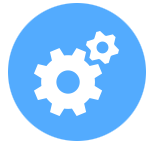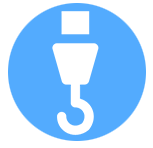 General Construction (10)
+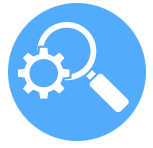 Maintenance & Construction (4)
+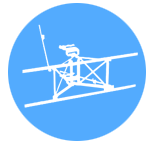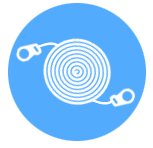 The use of equipment such as slings, ropes, harnesses, and hard hats is critical to maintaining a safe working environment. Maintaining the integri ...
Reviews the basic categories associated with safe rigging practices, including the calculations required before determining the size of the equipment ...
There are a series of rigging fundamental questions to be answered prior to beginning any load lifting activities. Individuals assigned to various ...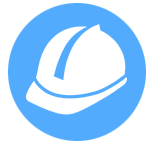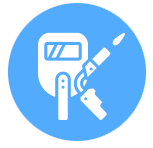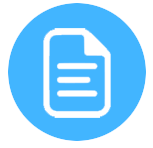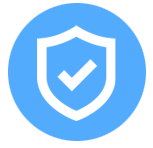 Workforce Development (3)
+
Who is an "employee"? While this premise may seem simple, there are a myriad of statutes, regulatory requirements, ...
Injuries suffered in the telecommunications industry can be catastrophic to businesses. To mitigate th
For the better part of the last decade, an increased use of Small Unmanned Aircraft Systems ("UAS"), or drones, in the telecommun ...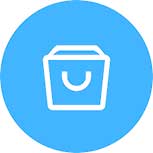 PAN Disclaimer:
Planning Advisory Notices are informational in nature, and are the opinions of the authors. This content is intended to solicit feedback to the Telecommunications Industry Foundation as the information may mature with time and additional information.